about us
It may all start with a children's book, but that's not where it ends…
Hi, I'm Micaela, and I authored my first children's book because there is a need now, more than any other time in this generation, to infuse children's lives with positive messages and images that shape their self-awareness, confidence, and capabilities.
In support of this effort, I created a company whose mission is to provide coaching and marketing support for beautifully-illustrated picture books published by parents, educators, and small business owners that advocate for early literacy through culturally diverse stories.
The children's books are at the nucleus of a brand designed to create enriching and entertaining experiences that nurture a love for reading.
I am experienced in all facets of strategic marketing, from analytical research to brand management, thanks to a storied, 22+ year career in corporate product management working with several Fortune 200 companies.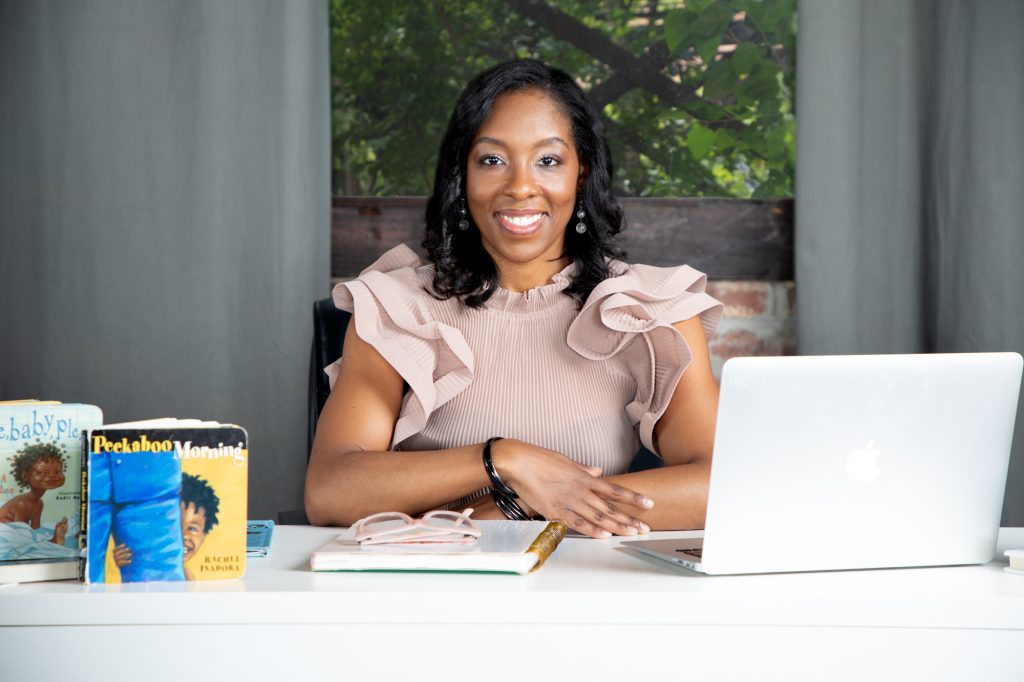 Diversifying Bookshelves
Diverse children's books belong in homes and academic environments that span cultures, ethnicities, and subject matter. This podcast is for you if you're a children's book author that wants to make an impact with kids ages newborn to 10. Representation Matters.
We Need Diverse Books and We Need Diverse Authors!
Providing the support you need to be profitable on purpose
To help you reach more readers and sell more children's books, coaching in strategic marketing is in place for authors that want to launch and grow a successful children's book business. Through Children's Book Marketing Academy, you will learn:
Want to know what it's like to work together?