POPULAR & TRENDING
Most popular episodes
for this month
EPISODE : 22
Learn about securing grants to cover your children's book production and marketing expenses.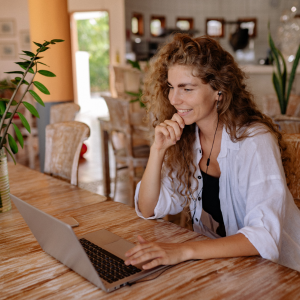 EPISODE : 21
How To Craft Your Amazon Strategy for Consistent Children's Book Sales
If you plan to sell children's books on Amazon, here's what you need to know about creating a strategy…
EPISODE : 20
The Most Important Relationship That Will Get Your Children's Books Into Local Libraries
Looking for opportunities to get your children's books listed in libraries? Don't miss this episode!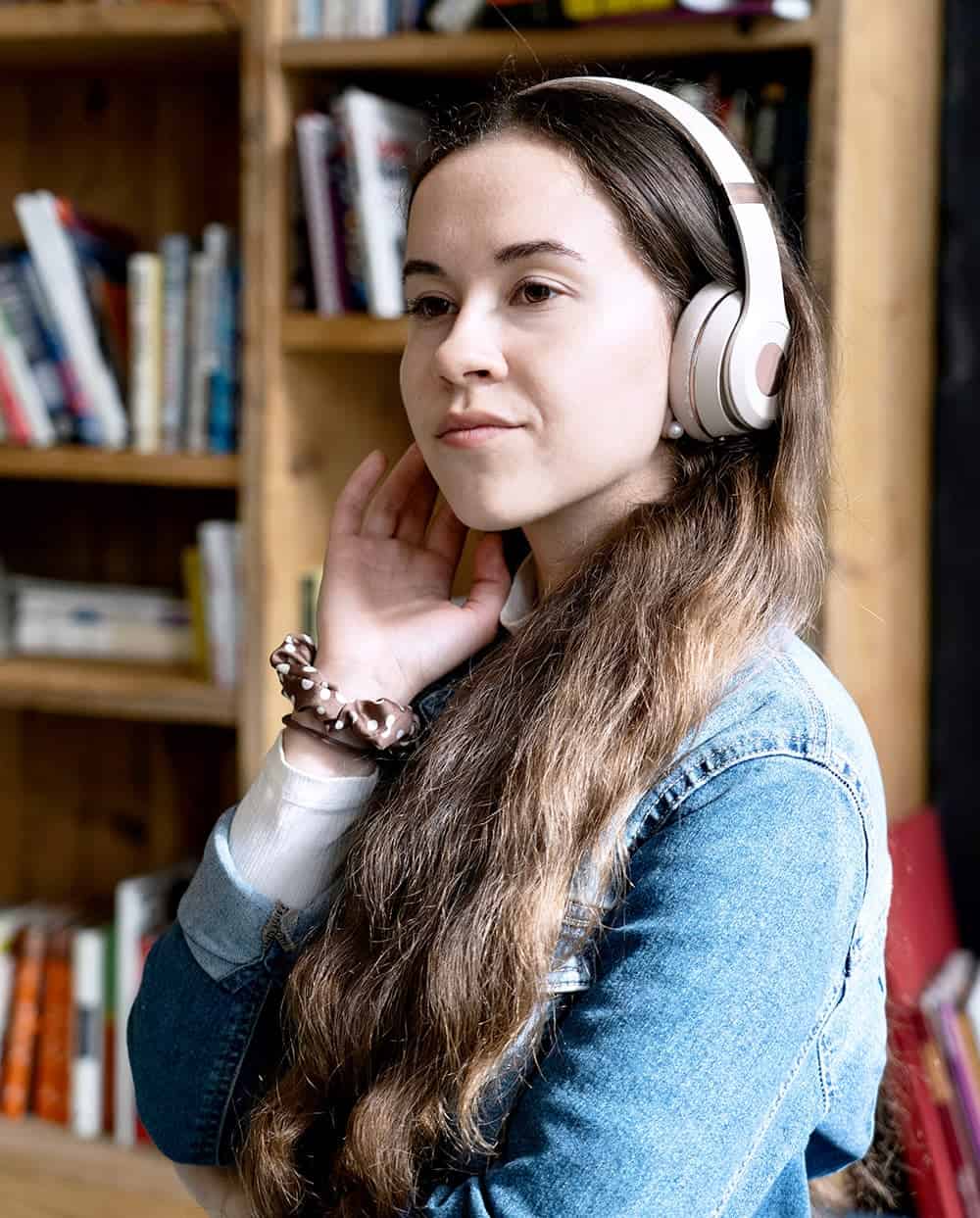 EPISODE : 19
Learn From My Experiment Listing My Children's Books With IngramSpark
Is listing with a book aggregator something you're exploring? Well, learn from my experiment with that.
ABOUT OUR PODCASTS
Listen, learn, and take notes for each episode
Whether you're tuned in during your commute or while at home, grab something to write with and capture the tips, tricks, and insights you need.
RECENT EPISODES
Subscribe and listen to the podcast to receive instant updates
When you subscribe to the podcast, you receive immediate notifications each time an episode airs, and for joining the email community today, you'll receive a free guide, The 3 Stages of Your Children's Book Marketing Launch
Welcome back to the Children's Book Marketing Podcast, where we delve into the world of children's book writing, publishing, and marketing. In today's episode, we have a very special guest,…
WANT TO KNOW MORE
Why listen to a podcast entirely about children's book marketing?
There is much more to do for your children's book business than write and release amazing books. To thrive as a children's book author, you need:
Clear Intentions
A mission that will help you achieve your goals
Marketing Plan
A strategic marketing plan to profit from sales
Messaging
Content that connects to the right readers
Sales Strategies
Automation and tactics that generate sales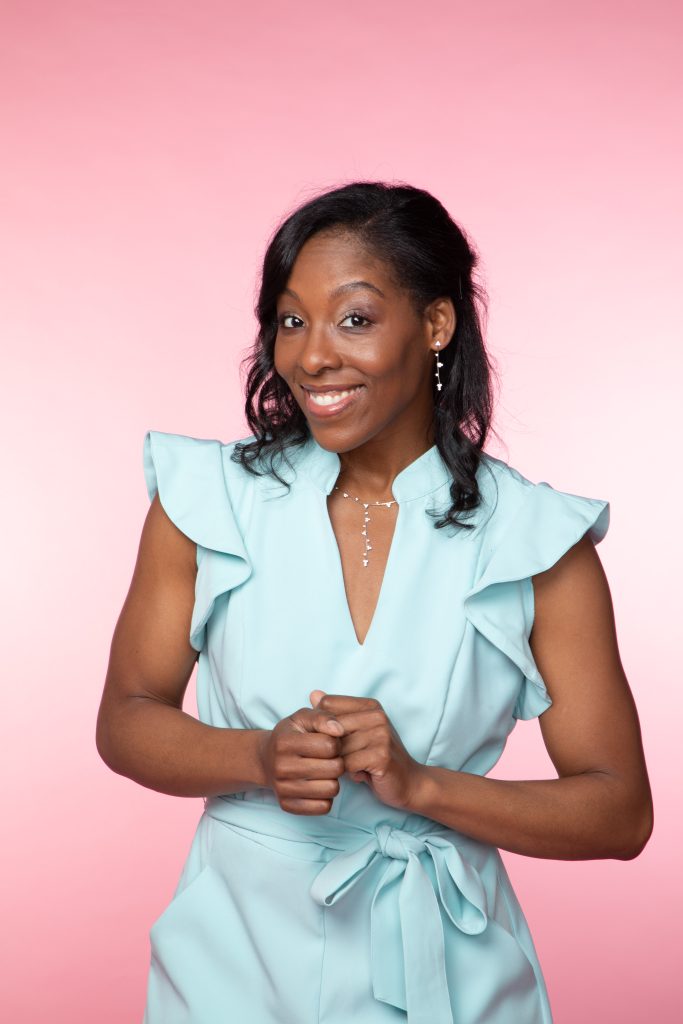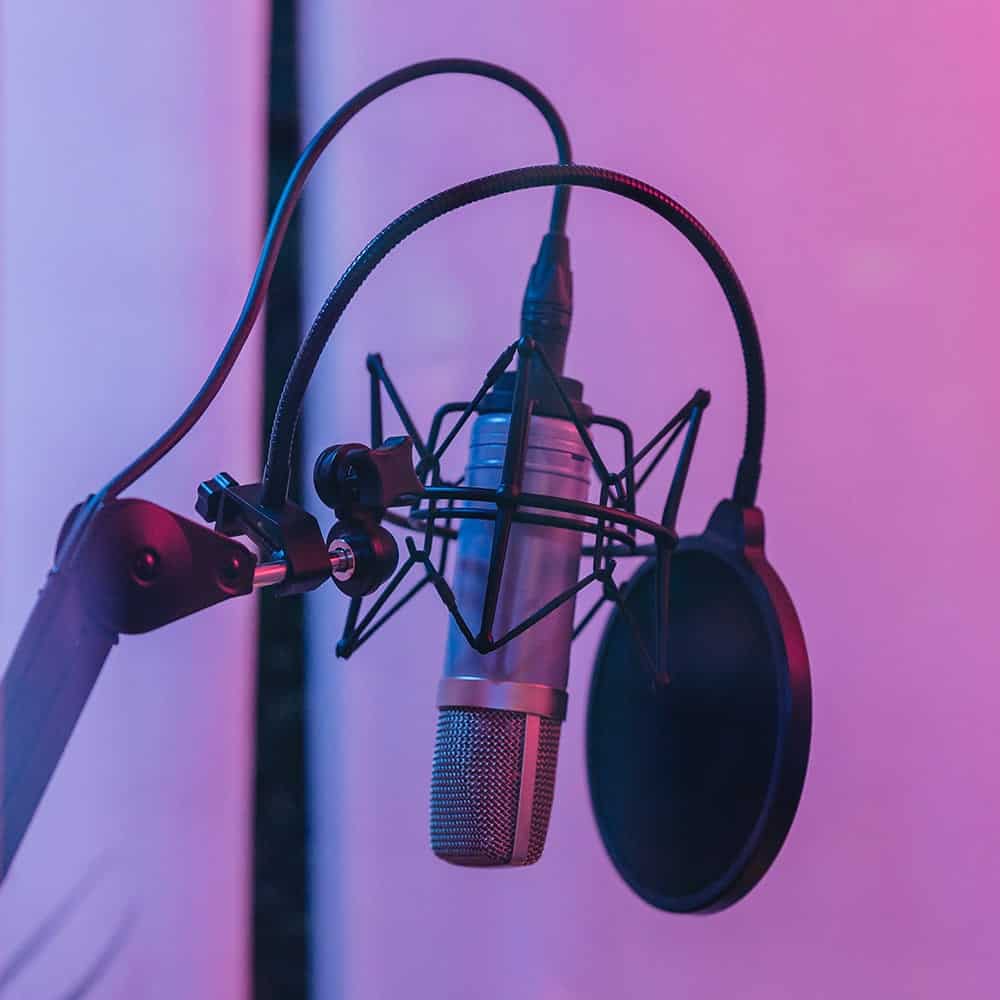 "I've learned so much from this podcast. Micaela breaks down the process in such a way that makes it achieveable for me."
— V. CLARK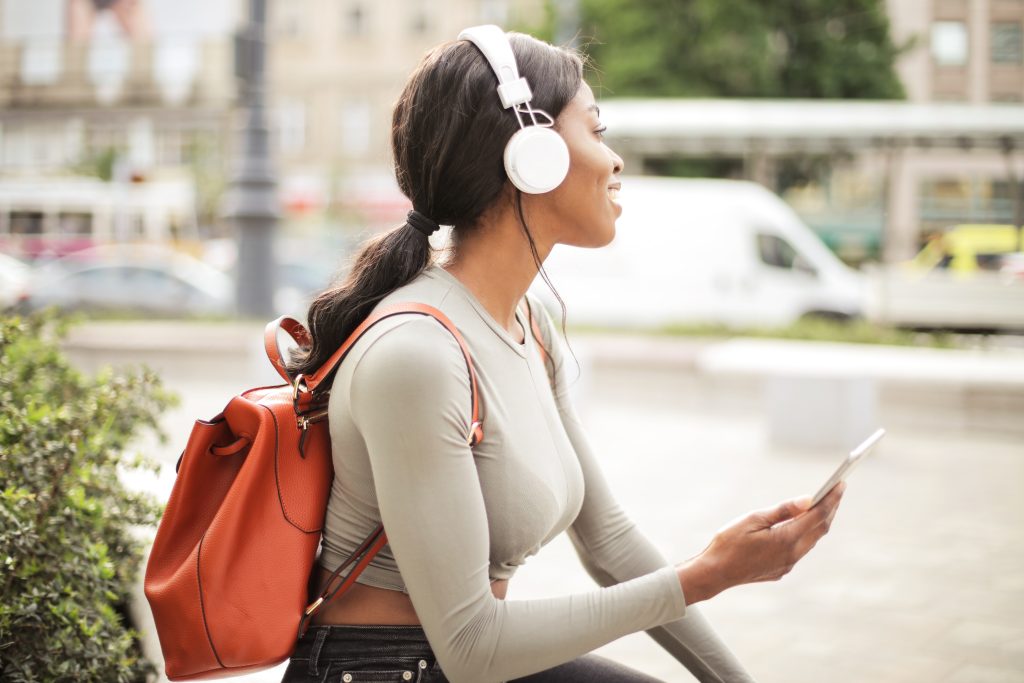 TESTIMONIALS
What Listeners Have To Say