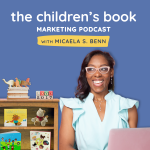 Welcome back to the Children's Book Marketing Podcast! I'm your host, Micaela S Benn, and in today's episode, we're diving into the final installment of our three-part series on content marketing basics for children's book authors. If you missed the previous episodes, don't worry! You can still download the episodes and the free workbook on finding your ideal reader from our website.
In this episode, we'll be focusing on what to say to your ideal readers on social media to make it worthwhile for both you and them. We'll discuss the five categories you can pull from to create engaging posts and a huge time-saving tip to ensure you always know what to post and when.
But before we dive in, let's have a little reality check. Are you just checking the box by posting something for the day, or do you want to invite your readers to authentically connect with your purpose, personality, and product? If you're striving to be the latter, then you're in the right place.
We'll explore why posting haphazardly as an afterthought not only looks unprofessional but also fails to grab readers' attention and generate the support you desire. Instead, we'll show you how to create a focused and intentional content plan that truly represents your message and resonates with your audience.
So, if you're ready to up your content creation game and become a better children's book author, grab your notepad because we have some valuable insights coming your way.
Let's dive in!
5:06 Why posting without a plan is the easiest way to appear to your audience as someone who treats their communication platform as an afterthought.
9:00 How to present yourself on social media as a leading children's book author.
11:32 Why using a content plan is the way to go and the five things that should be inside of yours.
12:20 The framework that I use with my clients to create a thorough content plan that simplifies knowing what to post, when to share it, and how to monitor it.
13:59 A real-life example of what happened for one of my author clients when she asked my team to create her content plan.
15:03 How a content calendar makes it clear when to post content leading up to a launch, during, and after a book has been released.
17:03 Three tools that I use almost daily to create, post, and manage content, and why they're all you need, too.
21:11 The reason you'll want to make time to analyze the results of your content sharing efforts.
23:40 The content management solution that I created custom for an author client that's now available to you.
Some of the resources that she shares in the episode are below: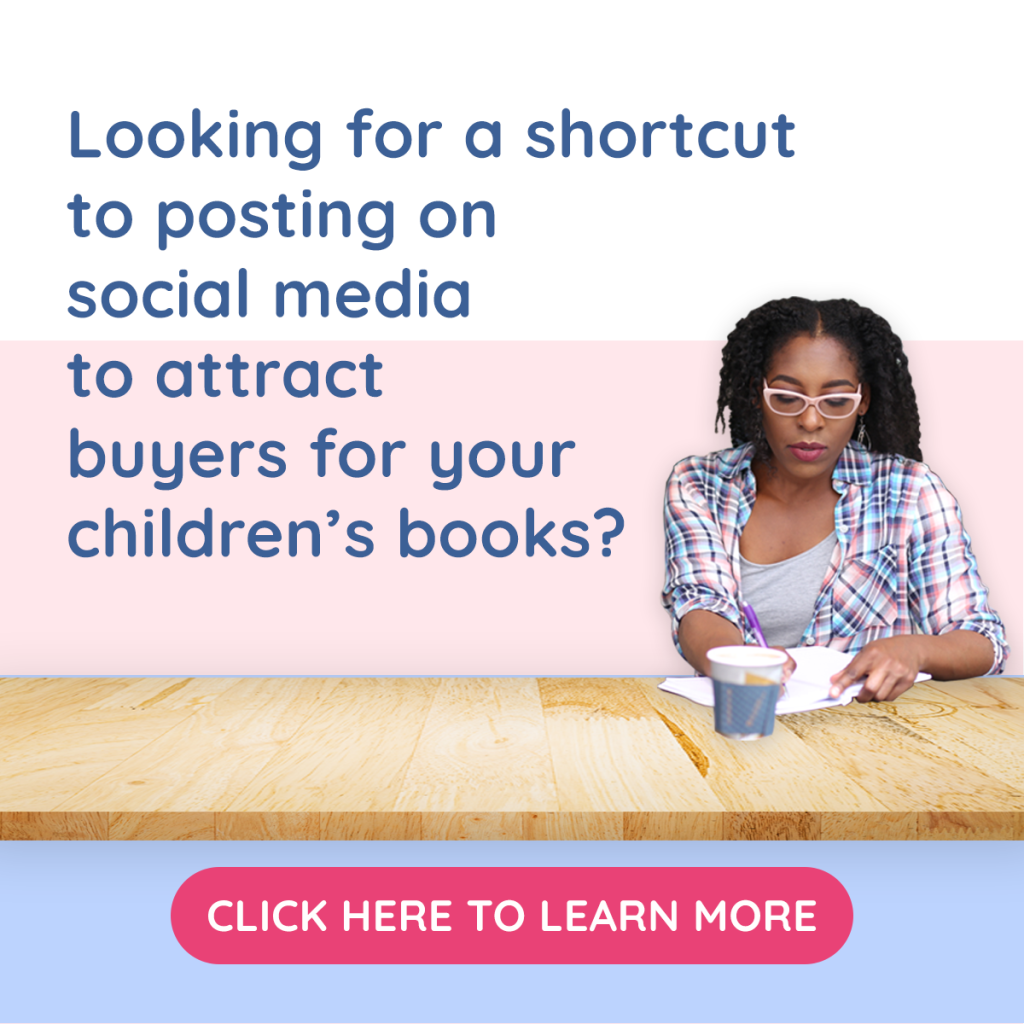 Rate, Review, and Subscribe
"I cannot WAIT to see take these new ideas into my children's book marketing plan!"
If that sounds like you, then please take a moment to rate and review my show on Apple Podcasts! This helps me support more self-published children's book authors – just like you – to give them a better handle on how to use marketing to reach more of their ideal readers.
It takes just 2 minutes. All you have to do is click here, scroll to the bottom to select five stars, and then choose 'Write A Review.'
Oh, and one last thing. If you haven't already subscribed to the podcast, I'd like to encourage you to do that today, too. I want you to know first when new episodes release, since there's a chance you may miss out if you're not getting those pulled into your podcast feed automatically. Click here to subscribe to Apple Podcasts.